The war at the outpost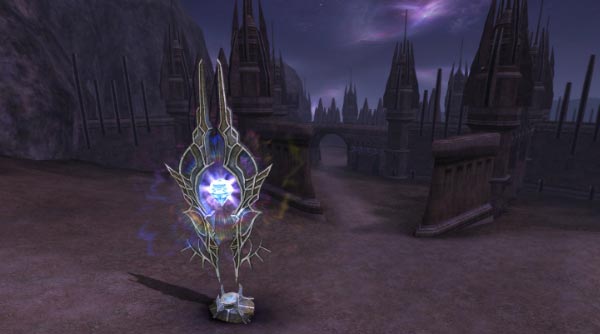 The purpose of capture and defense of the castle:
The battle for the new castle takes place at the Outpost location. The master of any guild can apply for the capture of the castle on any of the channels. The battle will begin 3 hours later, after the capture is assigned, and players will be reminded of the corresponding notification.
The capture cannot be announced until the castle protection period has expired, which can be extended by the guild master.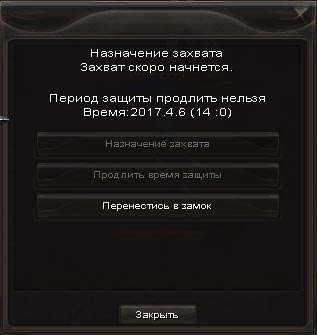 Conditions for extending the protection period:
A 3-day protection period is imposed on the castle after the end of the war;
The Guild Master has the opportunity to extend the protection once;
Three degrees of extension of protection of different validity periods are available;
Members of the guild that captured the castle can freely teleport inside with the help of the corresponding NPCs located at the castle gates and in the city.
Gate and recovery:
Before reaching the battle tower and capturing the battle gem, attacking players will have to destroy three gates protecting the courtyard of the fortress. The defenders of the castle, for their part, can repair the gate to delay the invaders. Repairs can be made at the NPC near the gate itself.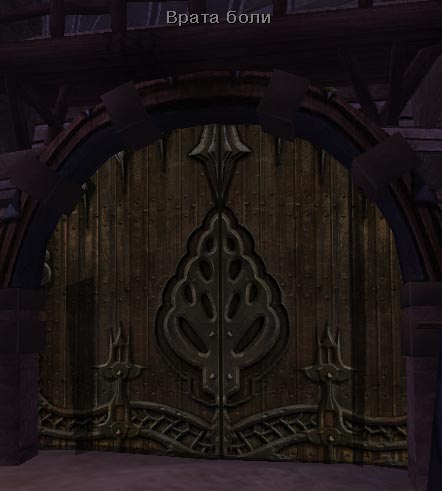 Getting points:
The guild with the highest score wins the war and gets the right to own the castle. You can familiarize yourself with the rules for getting points from the table below. Only guild members earn points. The duration of the battle is 90 minutes.
| Condition | Glasses |
| --- | --- |
| Capture of a combat gem | 10 |
| Combat Gem Retention (1 minute) | 5 |
| Killing an opponent | 0.5 |
| Inflicting 50 units of damage to the gate | 1 |
| The final capture of the gem after the end of the war | 30 |
The rest of the rules are identical to the capture of the mine in Lupinel. *
Awards:
The guild that captures the castle, as a reward, receives a special buff, which applies to all its members. The buff is valid until the start of the next battle for the castle (the duration of the buff is 60 minutes, it is updated with each entry into the game).

Attack Power +5.0%
Phys. Protection +10.0%
Mag. protection +10.0%
Max. OZ +5.0%
Max. OHM +5.0%
In addition, before the next siege begins, a useful item will appear in the guild vault every day.