Tempterone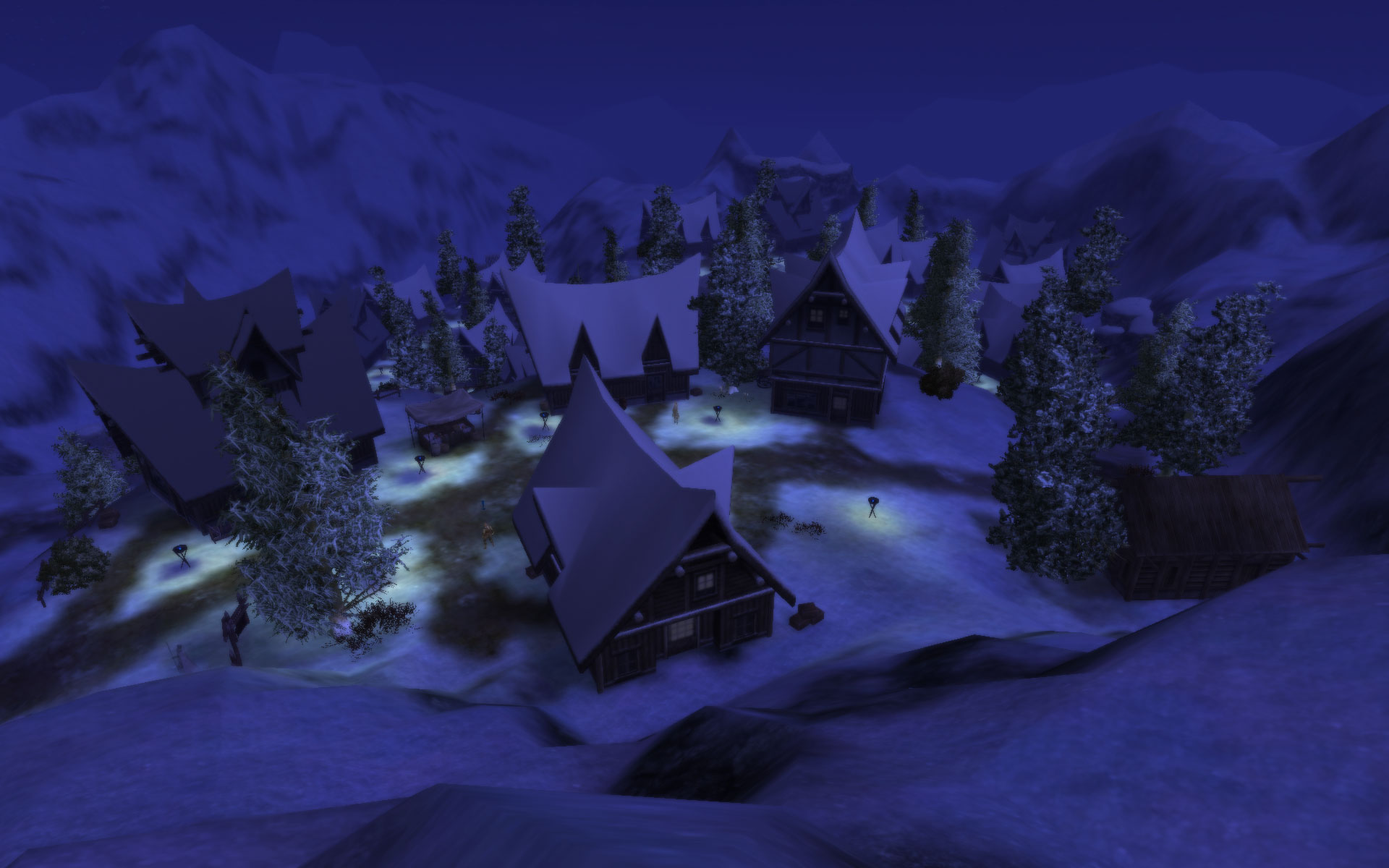 Once a major supplier of mineral resources, Tempteron was able to build a large number of roads connecting it with the main centers of trade. However, production has been drastically reduced recently due to countless monster attacks and constant volcanic eruptions.
Due to the proximity of Tempteron to areas such as Volancia, Lupinel and Bloodstone, the population is constantly changing.
In the northern part of the region, where warm sunny weather lasts almost all year round, there are meadow pastures. Temteron is rich in picturesque landscapes, water resources and lush vegetation.
Mountain ranges appear only as you approach the central and southern parts of Temteron. The narrow and winding roads are breathtaking and perfect for hunting.
Characters in the city of Tempteron
Gorden — Artisan
Beroa — Head of sacred animals
Penny — Warehouse
Westli — Flat Flowers Store
Daisy — Consumables Store
Sharan — Jewelry Store
Warren — Armor Shop
An-Pallen — Miner's Shop
Karls — Guild Manager
Varna — Mentor
Greg — Gun Shop
Florin — Portal Manager
Dungeon Keeper
Ways of communication of the city of Tempteron
Cities:
The city of Lupinel
The city of Berne
Tepteron Outpost
Entrance to the Ant Cave of Tempteron
Peltrok City
Dungeons: