Old Volansia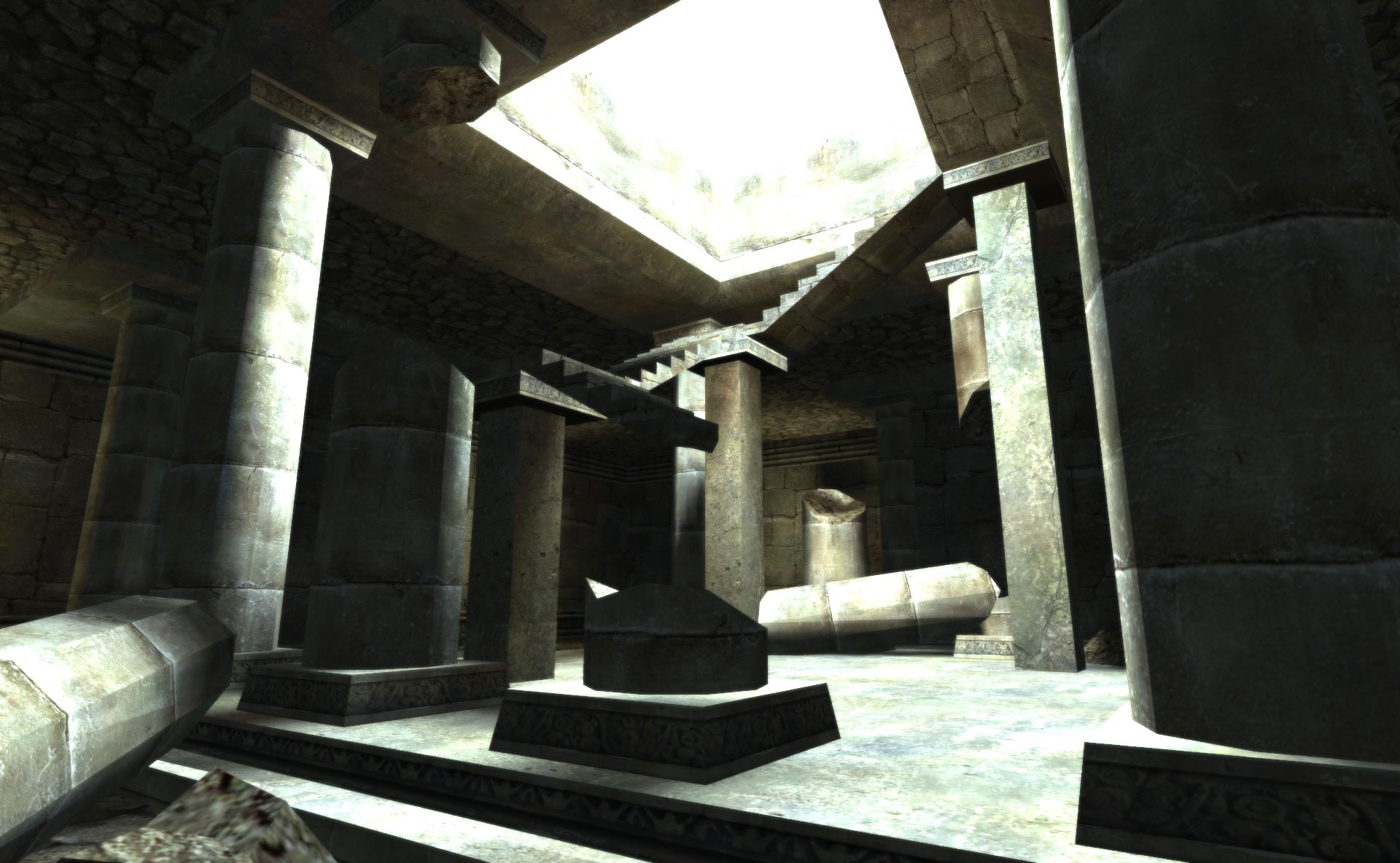 The temporary residential caves of Old Volancia, built before Volancia acquired its current appearance, were abandoned and forgotten for almost a thousand years. During this time they became a haven for many wild animals and troglodytes.
The old Volansia consists of many interconnected rooms and tunnels in which Fletta's energy sources are located.
This dungeon is filled with elite mid-level monsters.
How to get into the Old Volansia:
Talk to the Dungeon Keeper in Lupinel.
There is no level limit in this dungeon.
The dungeon is recorded for the group and is designed to complete tasks and gain experience.